How do I know I'm getting a quality product?
Always look for the lab reports! They tell the whole story.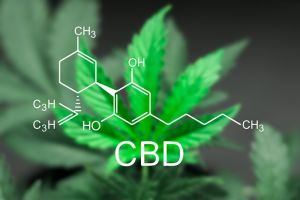 Check cbd levels and other cannabinoids and make sure the brand is testing for things like: heavy metals, residual solvents, and microbiological content.
We list the brand products equally on our platform, this helps you compare the products quickly and easily.
Check reviews on a unbios platform like WeSay, it makes all the difference.