How to choose the best CBD cannabis product for You?
Studies have demonstrated CBD's benefits in treating a variety of ailments, including epilepsy, cancer, pain, arthritis, and anxiety disorders, although it can also be used to alleviate everyday stress and more mild symptoms.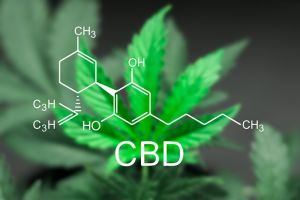 CBD can be extracted and rendered into a non-intoxicating oil. This oil can be ingested, added to a capsule, or mixed into food or a smoothie. Tinctures are liquid cannabis extractions that are applied under the tongue.
Cannabis-infused topicals have become a popular item among patients treating a variety of aches and pains. Applied directly to the skin, topicals deliver localized relief and often contain a variety of therapeutic compounds, not just CBD.
Explore the different categories for a full list of the offerings, or browse high-CBD oils on wesay for an idea of popular varieties to look out for.