What is the difference in isolate, Broad-spectrum and full spectrum CBD?
There are many buzzwords out there: full-spectrum, broad-spectrum, whole plant, isolate, terpenes, etc.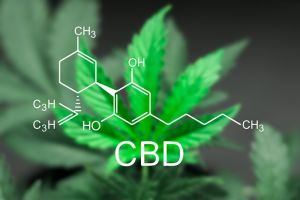 Full-Spectrum CBD is produced using the entire plant. Full spectrum blends delivers a full range of cannabinoids with cbd,cbg,cbd-v and thc-v.
Broad-spectrum on the other hand might have all what full-spectrum has to offer except for THC.
CBD isolate is CBD only. Other cannabinoids are present to create the "entourage effect" which is essentially the most effective form of CBD you can get.
A study ( Russo EB. Taming THC: potential Cannabis synergy and phytocannabinoid‐terpenoid entourage effects. Br J Pharmacol. 2011;163:1344–1364 ) found that the plant was most effective when other cannabinoids and plant terpenes were present.