What is the difference in hemp oil and CBD oil?
Hemp is a strain of the Cannabis sativa plant species that is grown specifically for the industrial uses of its derived products.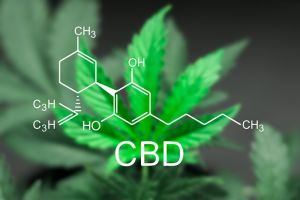 If it's not written clearly on the package that it contains CBD including its quantity, it is not CBD oil.
There are many of CBD brands, some are creating inferior products. Hemp Extract (or CBD) contains cannabinoids found in the cannabis/hemp plant.
Hemp oil, or hemp seed oil is just oils from the seeds of the plant and nothing more. While hemp oil might have nutritional benefit, it doesn't contain cannabinoids (CBD).
To ensure you are getting a quality product, always look for the companies lab reports.